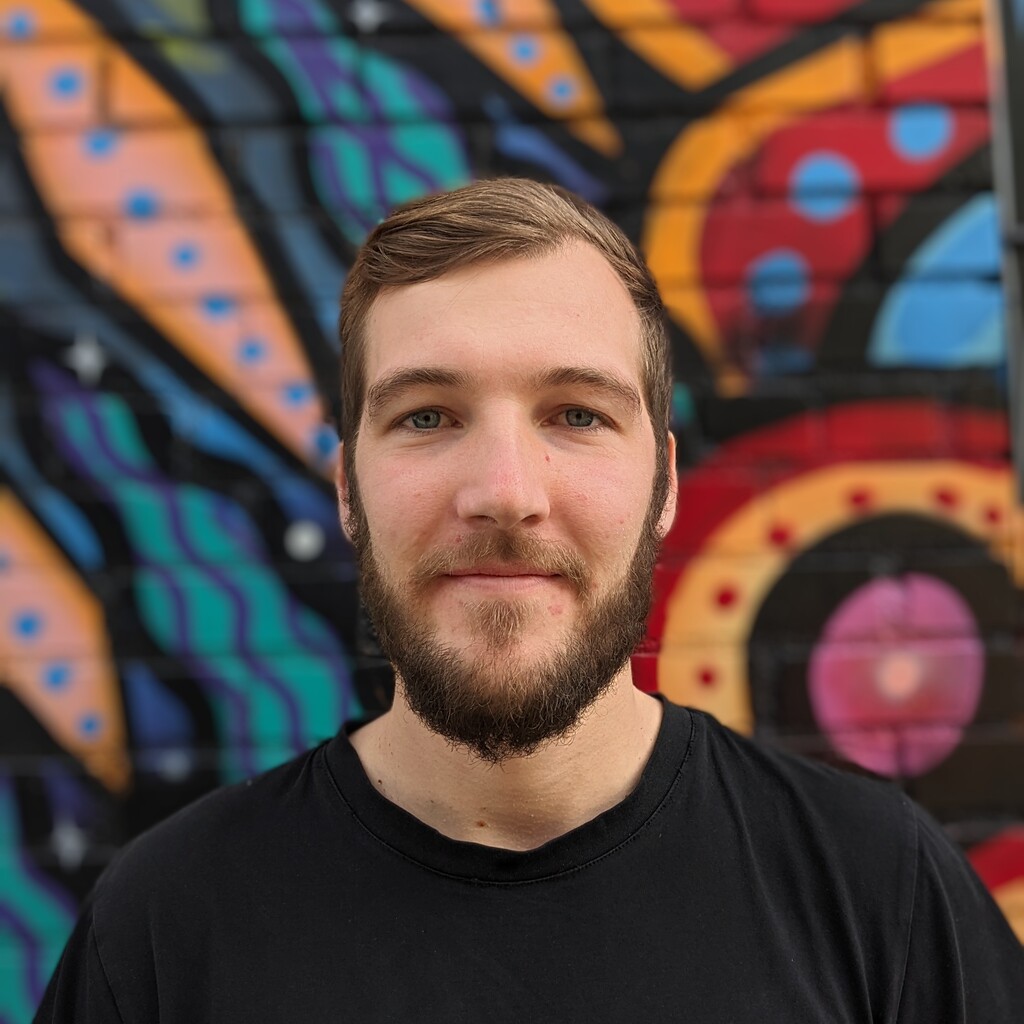 About
Masters student at the Delft University of Technology. Interested in creative applications of deep learning for image, audio, and video synthesis. Experienced with high-performance PyTorch systems for training and inference. Visual artist, musician, and DJ.
Projects
Accepted paper and oral presentation
A framework that is the culmination of years of experimental work with deep learning, whose goal is to enable simple composable usage of state-of-the-art creative algorithms
Exhibitions
NeurIPS 2020, Vancouver / Online
Speaking
Austin, TX, USA
How can artists start using AI as part of their creative process, and at what part of the process is it most appropriate? Together with Helena Sarin, Dalena Tran, and Ryan Groves.
Side Projects
In my free time I enjoy making music under the moniker Wavefunk
Education
Delft, NL
Artificial intelligence technology. Deep learning, computer vision, distributed machine learning systems, multimedia search & recommendation, high performance computing, multivariate data analysis.
Berlin, DE
Machine learning, Bayesian statistics, stochastic processes, advanced algorithms, and compiler design
Delft, NL
Computer science and engineering